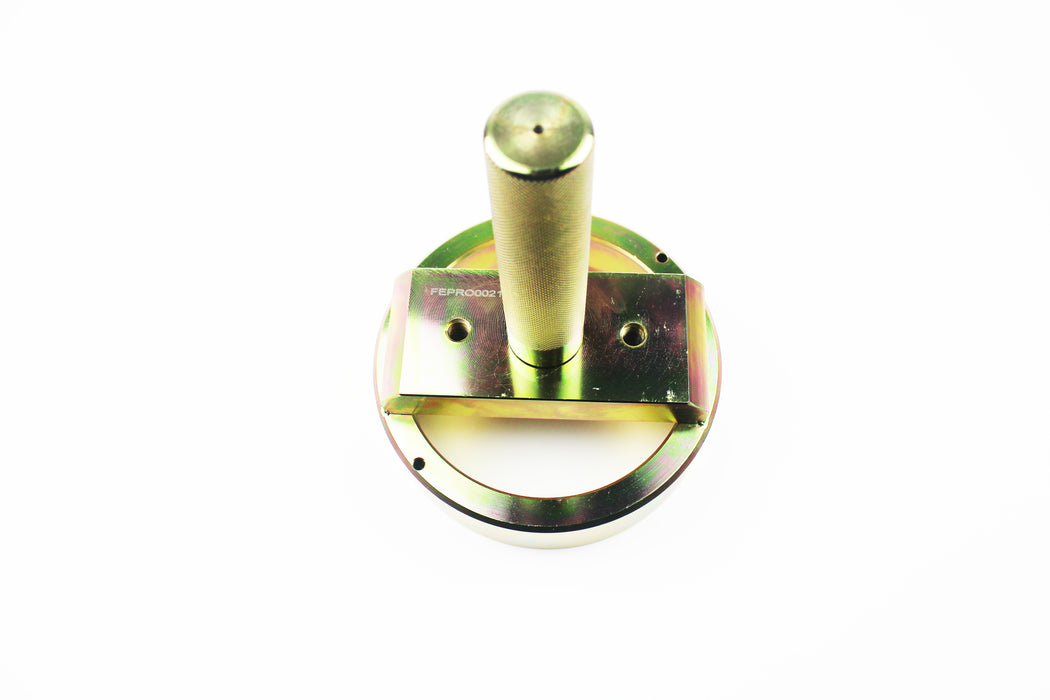 Volvo D11 D13 D16F Mack MP7 Front Crank Seal Installer Tool 88800021 9992000 Alternative
Volvo Truck D11 D13 D16F and Mack MP7 Front Crank Seal Installer and Driver Handle Tool Heavy Duty Diesel Alternative to 88800021 9992000.
This tool can make installing the crankshaft oil seal easy, quick and most importantly without leaving any leaks. Put the tool on the crankshaft, hit the handle until the installation is finished. Includes High-Quality Aftermarket Alternatives of 88800021 and 9992000. Application includes Mack MP7 and Volvo D11 D13 and D16F.
2-B