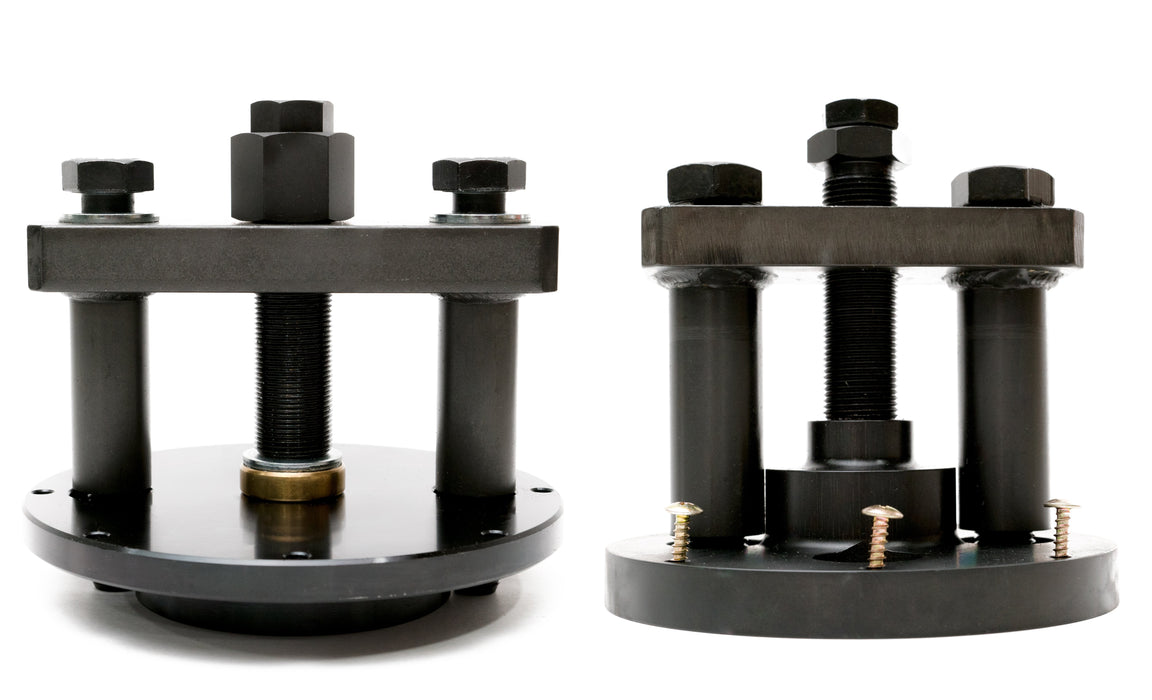 Detroit DD13 DD15 W470589004300 W541589023300 Front & Rear Crank Seal Remover/Installer Alternative
Detroit Diesel DD13 DD15 DD16 W470589004300 Rear Crankshaft Oil Seal Remover and Installer Tool Alternative
This Detroit Diesel Rear Crankshaft Oil Seal Remover and Installer Tool was designed to work on DD13, DD15 and DD16 engines. Our tool is an alternative to W470589004300. Use this tool to remove and install oil seals without damaging the seals. Heavy duty aftermarket product.
Detroit Diesel DD13 DD15 Front Crankshaft Oil Seal Remover Installer W541589023300 OEM Heavy Duty Alternative
W541589023300 W 541 589 02 33 00 Detroit Diesel Front Seal Remover & Installer Alternative used on DD13 and DD15 engines. Used with Installing Ring Adapter W541589003400. Some manuals refer to this as W5415890023300 which has an extra "0" in the SKU.
***Also Sold Separately FEPRO3300 & FEPRO4300***