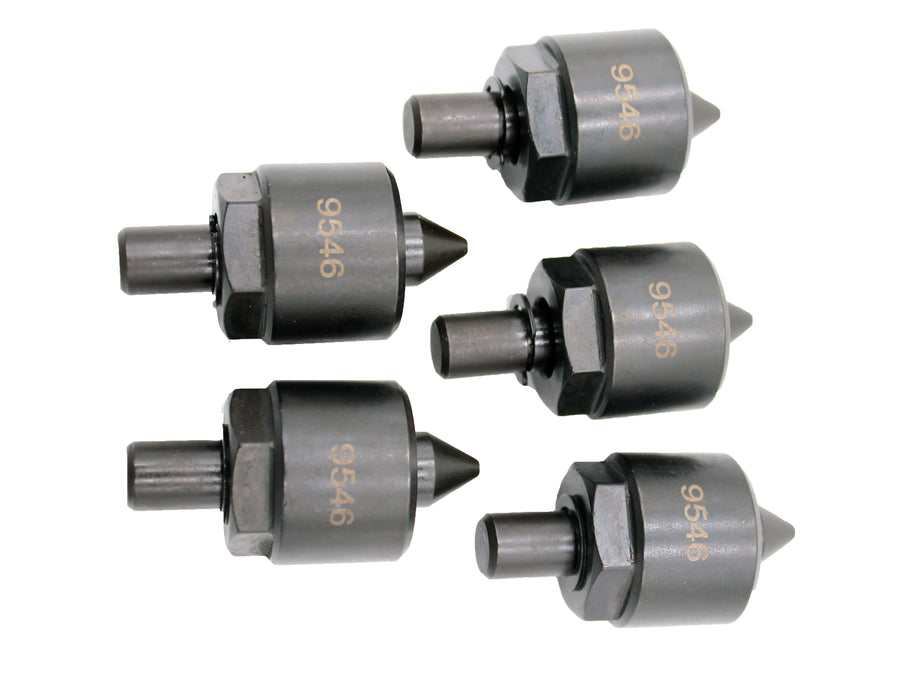 5-PK 4919546 Fuel System Leak Tester Adapter Alternative to 4919546
5-PK 4919546 Fuel System Leak Tester Adapter Alt 4919546 
Cummins fuel System leak tester for ISX15 and QSX15 engines.
The tester is used to block off the high-pressure fuel rail connections to detect faulty or leaking injectors and fuel connectors.
Used to block a single injector and high-pressure fuel connector from pressurized fuel.
To perform Cummins TSB150104 service procedure you will require MI-5299721 kit and FEPRO9546 (5-PK) fuel rail block off.
9-A